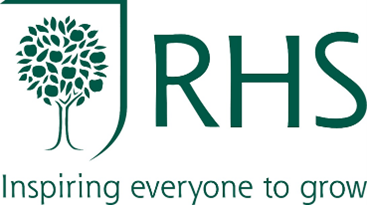 School workshops at RHS Harlow Carr
The unique spaces and rich landscapes at RHS Harlow Carr are a fantastic resource to enrich learning across the curriculum. Our workshops give students the opportunity to explore and extend their knowledge – bringing learning to life in a varied and stimulating environment. The workshops capture children's curiosity about nature and gardening through exciting hands-on experiences.
Great workshops for the months ahead are:
Signs of the Season
Gardens are good for you
Woodland Explorers
Planting for the Planet
As well as our workshops, the Garden and Bramhall Learning Centre are available to use for self-guided activities.
Learning outdoors is not only fantastic for student wellbeing, it further supports our Covid-secure practices. Visit our website to find out about how to book your free educational visit.
Contact us on 01423 724646 or by email: schoolsharlowcarr@rhs.org.uk