Welcome to Healthy Schools North Yorkshire
Find out more about the new North Yorkshire Healthy Schools award and how to take part. The award is funded by Public Health to enable all North Yorkshire schools, including academies to take part for free. We welcome Private and out of County schools to join for an annual charge. Register your school to join the scheme here:
The Award
Our new online North Yorkshire Healthy Schools award replaces the previous national scheme which has now closed. The award covers four themes:
Active Lifestyles
Emotional Health & Wellbeing
Food in Schools
Personal, Social, Health Education including Relationships & Sex Education
The award includes criteria around pupil voice and staff wellbeing to ensure a whole school approach. There are three levels of award to achieve: Bronze, Silver and Gold.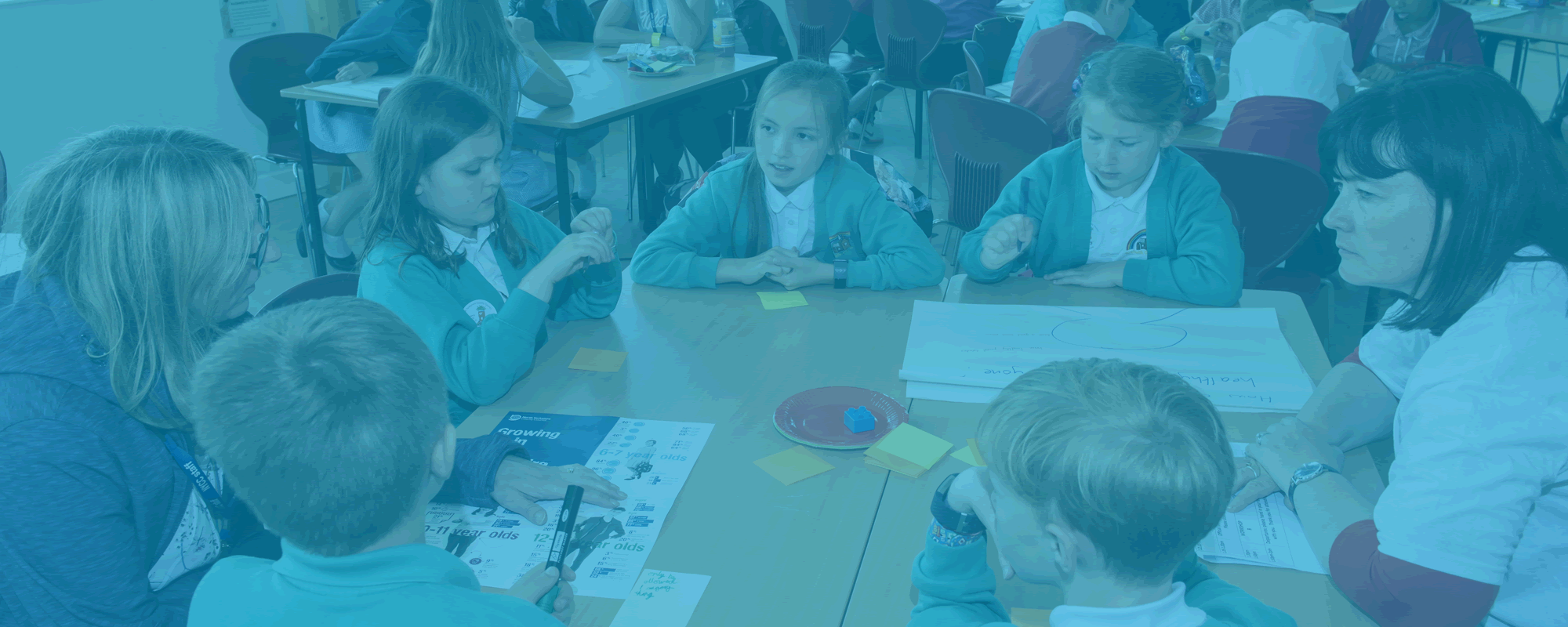 Emotional Health
& Wellbeing
Personal, Social
& Health Education
Awarded Schools
Airy Hill Primary

Gold Award
June 2021
Aiskew Leeming Bar Primary

Silver Award
March 2021
Asmotherby Community Primary

Bronze Award
June 2021
Appleton Roebuck Primary

Bronze Award
June 2021
Barlby Bridge Primary

Silver Award
January 2020
Barlby High Secondary

Silver Award
June 2021
Barlow Primary

Bronze Award
June 2020
Barwic Parade Community Primary

Silver Award
June 2020
Bentham Primary 

Bronze Award
June 2020
Bedale High

Bronze Award
June 2021
Burton Salmon Primary

Bronze Award
June 2020
Burnsall C of E VA Primary

Gold Award
June 2021
Bishop Monkton Primary

Bronze Award
June 2020
Brompton & Sawdon Community Primary

Bronze Award
March 2021
Broomfield Primary 

Silver Award
March 2021
Brompton Community Primary

Silver Award
June 2020
Carleton Endowed Primary

Bronze Award
January 2020
Cayton Primary

Silver Award
November 2020
Cawood Primary

Silver Award
March 2021
Coppice Valley Community Primary

Gold Award
June 2020
Cracoe & Rylstone C of E VC Primary

Gold Award
June 2021
Chapel Haddlesey CE Primary

Bronze Award
June 2020
Christ Church Primary

Silver Award
November 2020
Dacre Braithwaite Primary

Gold Award
March 2021
Dishforth C of E VC Primary

Bronze Award
January 2020
Fountains Earth, Lofthouse C of E Primary

Silver Award
March 2020
Giggleswick Junior School

Bronze Award
June 2021
Glasshouses Community Primary

Gold Award
June 2020
Grassington C of E VC Primary

Gold Award
June 2021
Hackness CE Primary

Bronze Award
June 2021
Helmsley Community Primary

Bronze Award
March 2020
Hovingham C of E VC Primary

Gold Award
March 2020
Huby C of E VC Primary

Silver Award
June 2020
Kettlewell Primary

Gold Award
June 2021
Kildwick Primary

Bronze Award
June 2021
Kirby Hill C of E Primary

Gold Award
June 2020
Kirk Smeaton C of E VC Primary

Silver Award
June 2020
Le Cateau Community Primary

Silver Award
June 2021
Leyburn Primary

Gold Award
June 2020
Linton on Ouse Primary

Gold Award
November 2021
Longman Hill Primary (Selby)

Gold Award
June 2021
Marwood C of E VC Infants

Gold Award
January 2020
Moorside Primary and Nursery

Bronze Award
March 2021
Mowbray Special School

Gold Award
March 2021
Nawton Community Primary

Silver Award
June 2021
New Park Primary

Bronze Award
June 2021
Oatlands Community Infants

Gold Award
June 2021
Oatlands Junior

Bronze Award
June 2020
Otley Street Community Nursery

Bronze Award
March 2020
Outwood Primary Academy Greystone

Silver Award
November 2020
Overdale Primary (to become Middle Deepdale)

Bronze Award
June 2021
Pickering Junior

Bronze Award
June 2020
Ravensworth Primary

Bronze Award
June 2020
Risedale Secondary

Bronze Award
June 2021
Roecliffe Primary

Silver Award
June 2021
Romanby Primary

Gold Award
June 2021
Ryedale Secondary

Gold Award
June 2021
Scarborough PRS

Gold Award
June 2020
Seamer and Irton Community Primary

Silver Award
June 2020
Selby Abbey Primary

Silver Award
March 2020
Seton Primary

Silver Award
June 2020
Sherburn CE Primary

Bronze Award
March 2021
Sleights C of E Primary

Bronze Award
March 2021
St Hilda's Ampleforth C of E VC

Gold Award
March 2020
St Joseph's Primary, Harrogate

Bronze Award
June 2021
St Peters Brafferton Primary

Silver Award
March 2021
St Robert's Catholic Primary, Harrogate

Bronze Award
June 2021
St Martin's C of E VA

Silver Award
November 2020
St Cuthberts Primary

Silver Award
June 2020
St Francis Xavier Secondary

Bronze Award
June 2021
Sutton on the Forest C of E VC Primary

Gold Award
November 2020
Thirsk Secondary

Bronze Award
June 2021
Upper Wharfedale Secondary

Silver Award
June 2020
Upper Wharedale Federation Schools

All Silver Award
June 2020
West Cliff Primary

Gold Award
June 2020
Western Primary

Bronze Award
June 2020
Whitley & Eggborough Community Primary

Silver Award
March 2020
Woodland Special School

Bronze Award
June 2021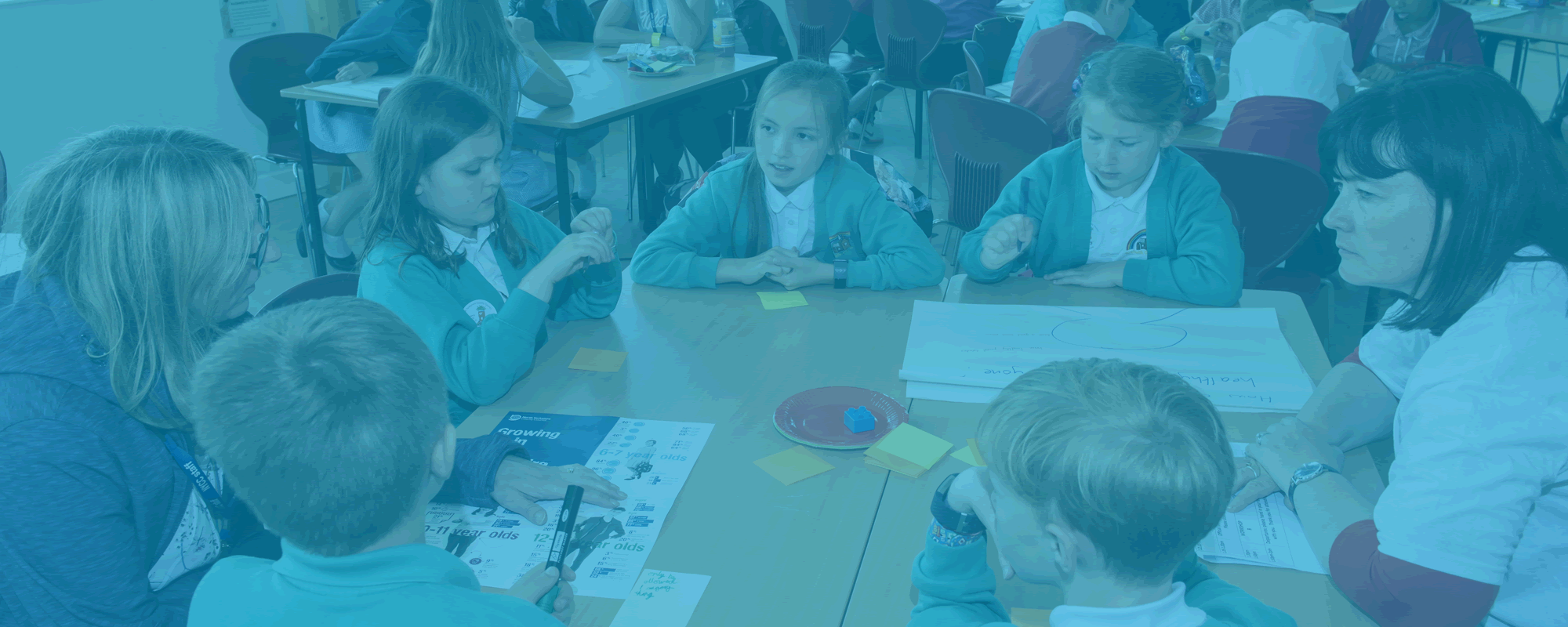 Learning Through Landscapes is accepting applications for the fourth and final round of funding for outdoor learning grants in England, Scotland, and Wales for 2021.  The…