Congratulations!
To all 87 schools who have gained a Healthy Schools award since the scheme's launch!
A Word From The Directors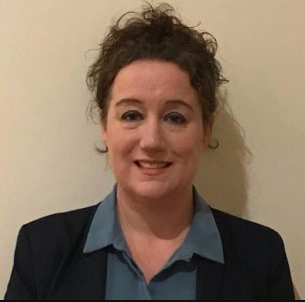 Louise Wallace
Director of Public Health, North Yorkshire County Council
"We know that the past year has been quite unprecedented for all school leaders, school staff, parents and pupils. It is really positive to see that during this challenging year, so many of our schools have prioritised the health and wellbeing of their staff and pupils, and have been involved in the North Yorkshire Healthy Schools Award.  We are really impressed by each and every school that has achieved, or is working towards an award and would like to thank you for your hard work to make your school a healthier environment for staff and pupils."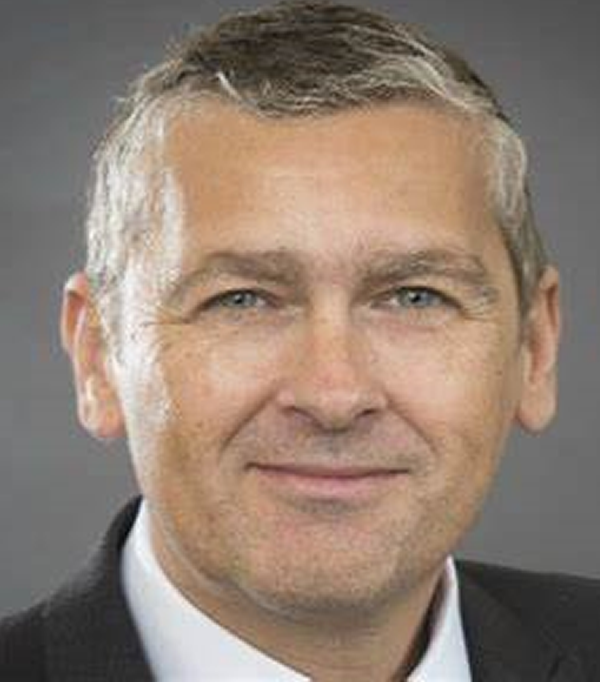 Stuart Carlton
Corporate Director Children & Young Peoples Services, North Yorkshire County Council
 "I would like to congratulate all the schools in North Yorkshire who have achieved a Healthy Schools award as it reflects how many schools prioritise the health and wellbeing of the whole school community"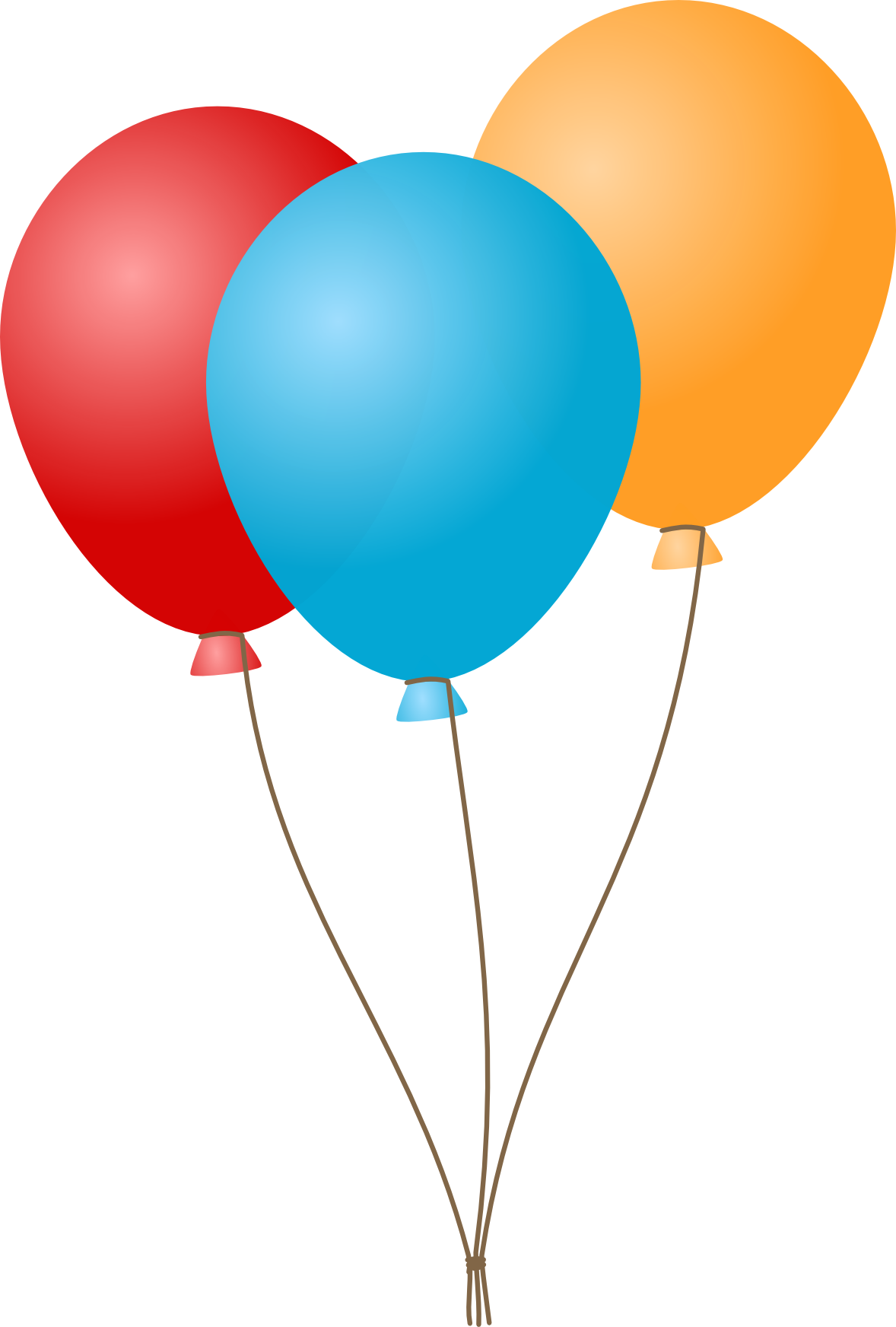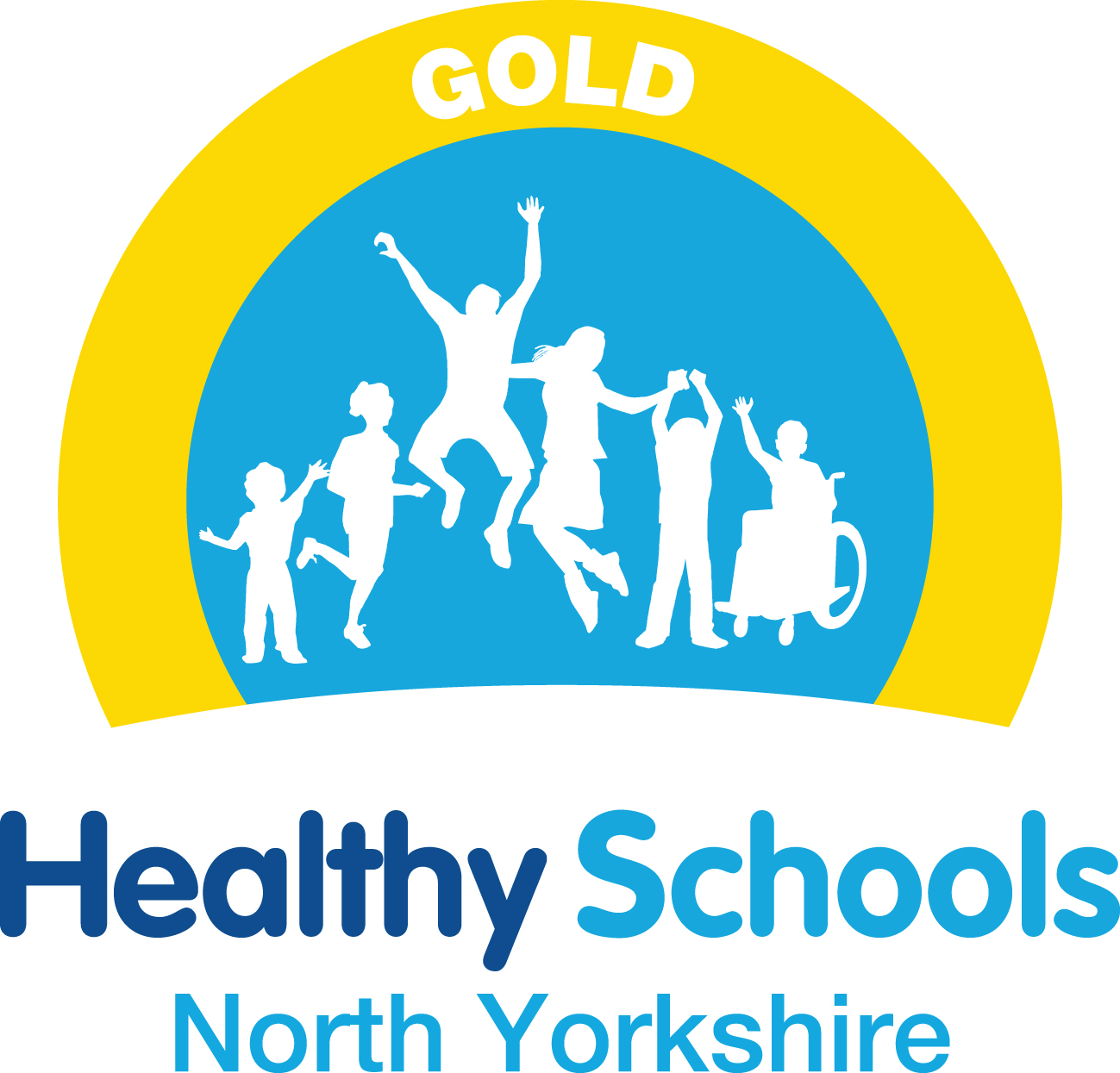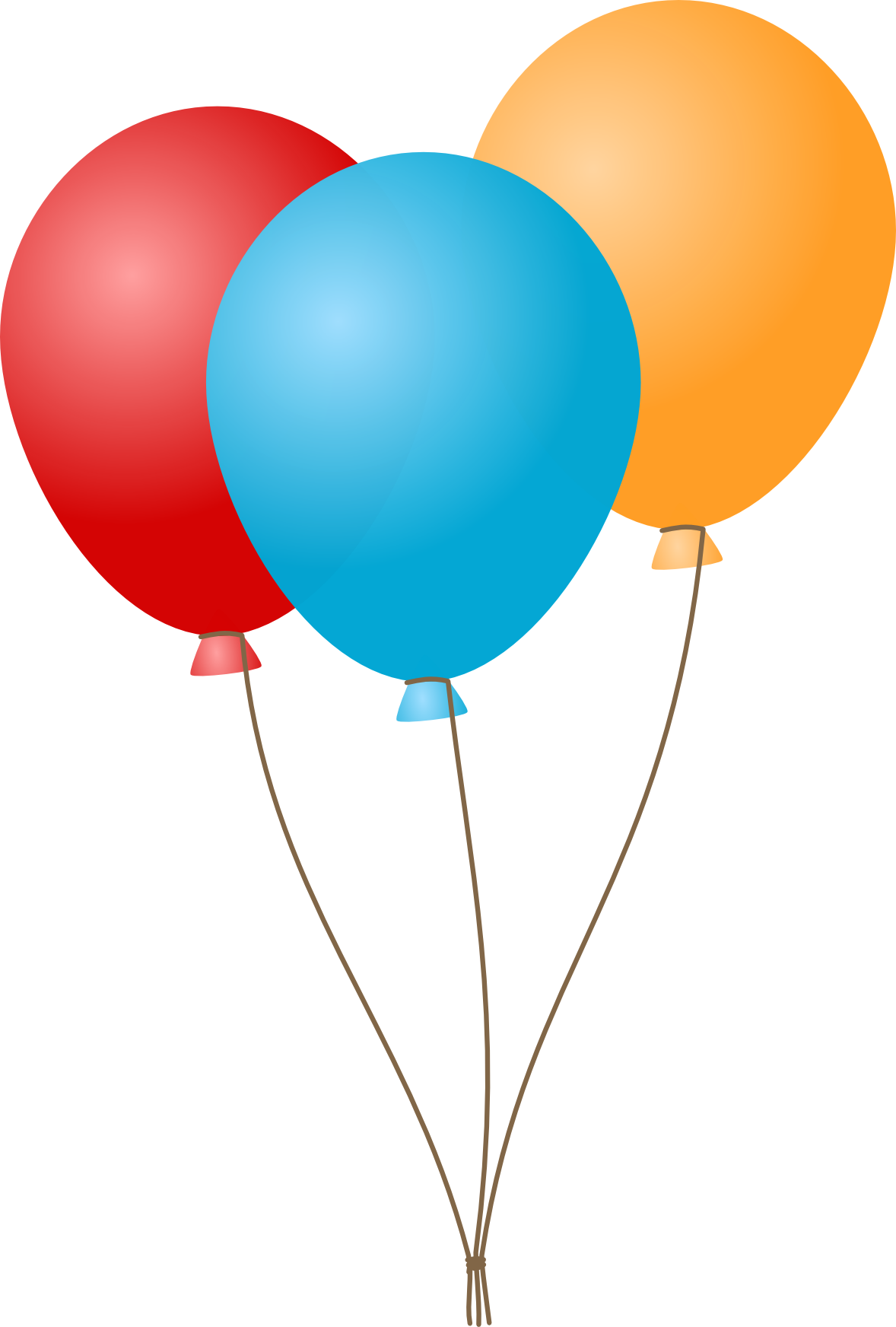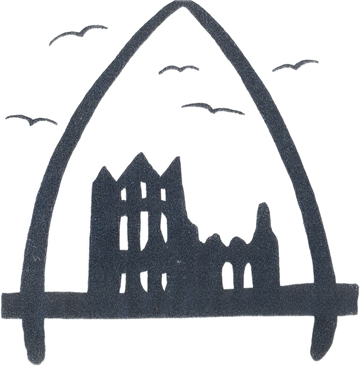 Brompton Community Primary School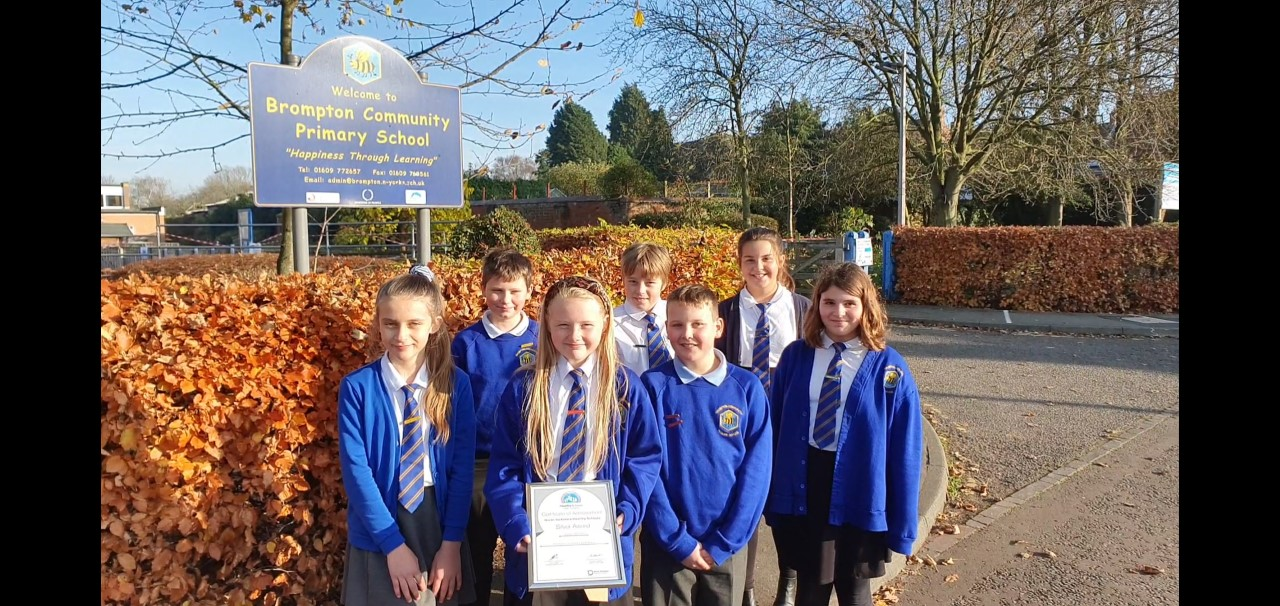 "We are delighted with our Healthy Schools Silver award and what it represents. The wellbeing of our pupils, staff and the wider Community is at the heart of everything that we do. Achieving this award is fantastic affirmation of our commitment to developing the whole child in a safe, secure and caring environment where they can flourish and achieve their potential, whatever, that might be.  
Participating in the programme continues to sharply focus the whole school community in developing 'healthy relationships' in its broadest sense and all stakeholders feel more involved and invested in making our community the best it can be. Brompton Community Primary School is richer for its participation and it is lovely that this has been celebrated. We are now looking forward to our journey towards achieving the Healthy Schools Gold Award!" 
Burnsall

 

C of E VA Primary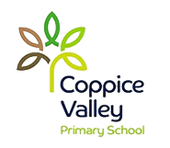 Coppice Valley Community Primary
"Thank you, we are really proud of our Gold Healthy School Award. We have enjoyed developing all the elements across the 4 units and are planning more work in pupil led teams to continue our achievements." 
"We made Viking soup and shared it. It's fun to learn how to cook something." 

Cracoe

 

&

 

Rylstone

 

C of E VC Primary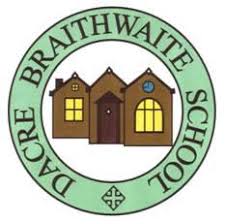 Dacre Braithwaite Primary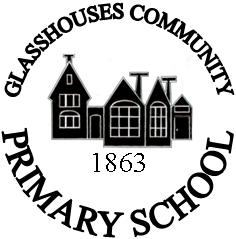 Glasshouses 

Community primary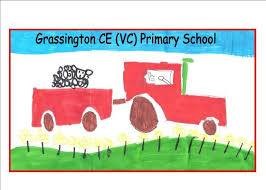 Grassington

 

C of E VC Primary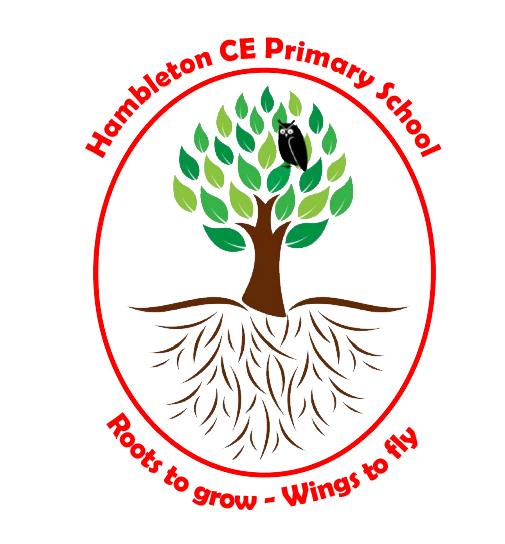 Hambleton C of E VC Primary
Hovingham C of E VC Primary
Kirby Hill C of E Primary
"We are thrilled to receive the gold award as we have worked really hard to embed the principles of maintaining a healthy lifestyle across all that we do in school. Our children know that a healthy body contributes to a healthy mind. We prioritise mental health and wellbeing across the school because we acknowledge that children and staff need to feel safe and happy before they can be ready to learn and do their best."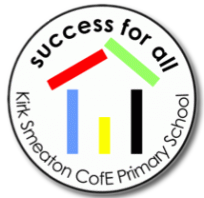 Kirk Smeaton C of E VC Primary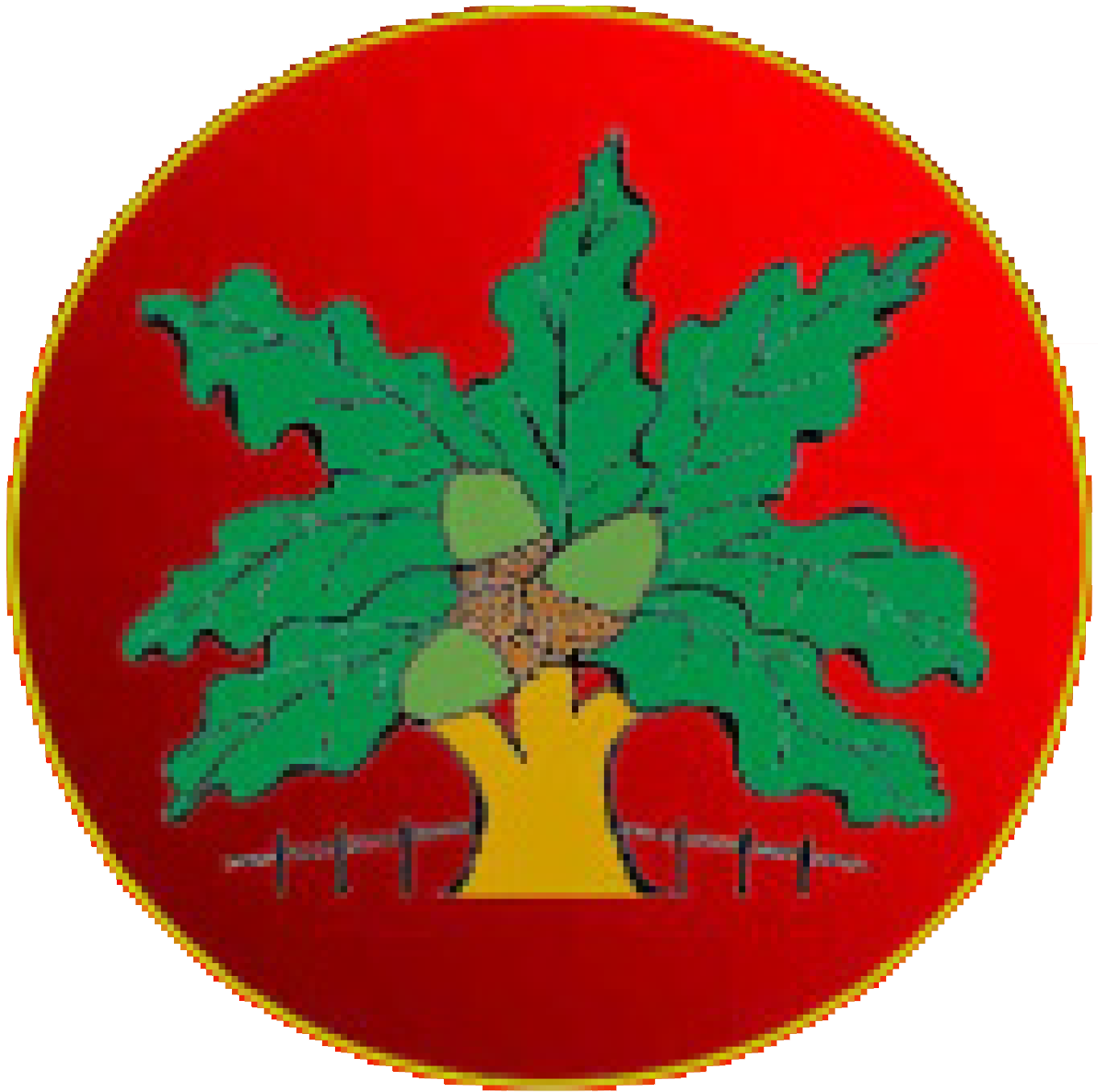 Le Cateau community primary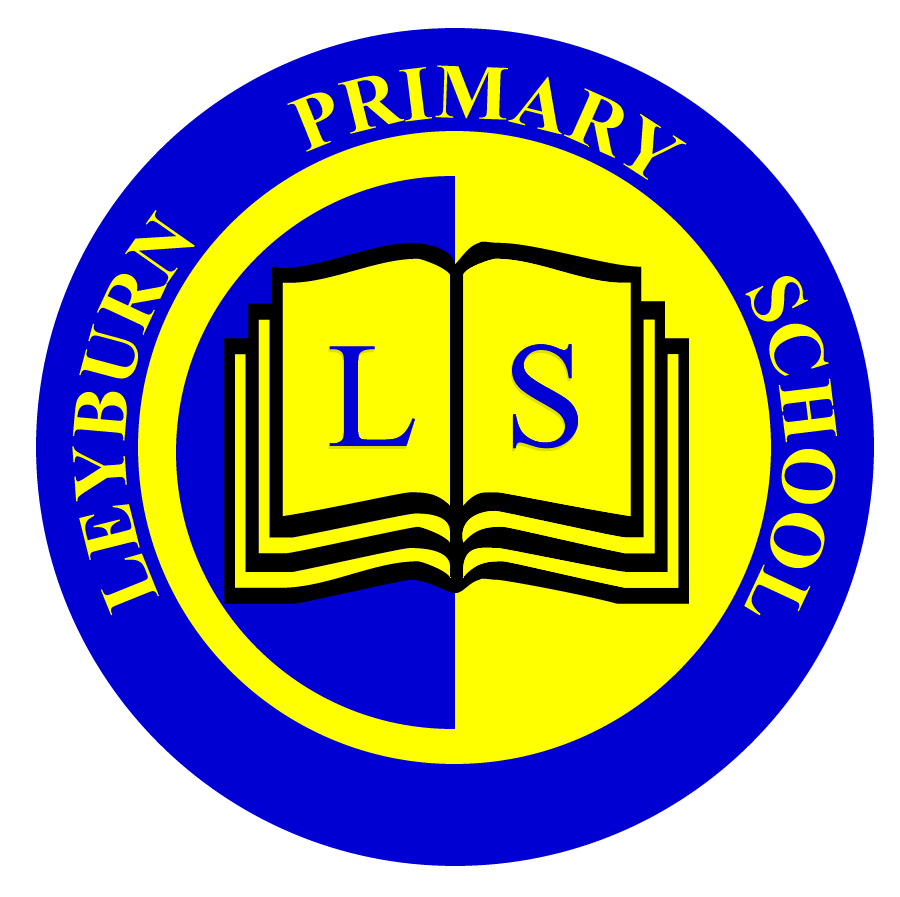 Leyburn Community Primary
"Staff health and well-being have been high on our agenda for several years. We know that the staff are our most important resource and so we do all that we can to support each other, both professionally and personally. This is shown through the generosity of staff who often go the extra mile to help and care for colleagues, acting as great role models for the children."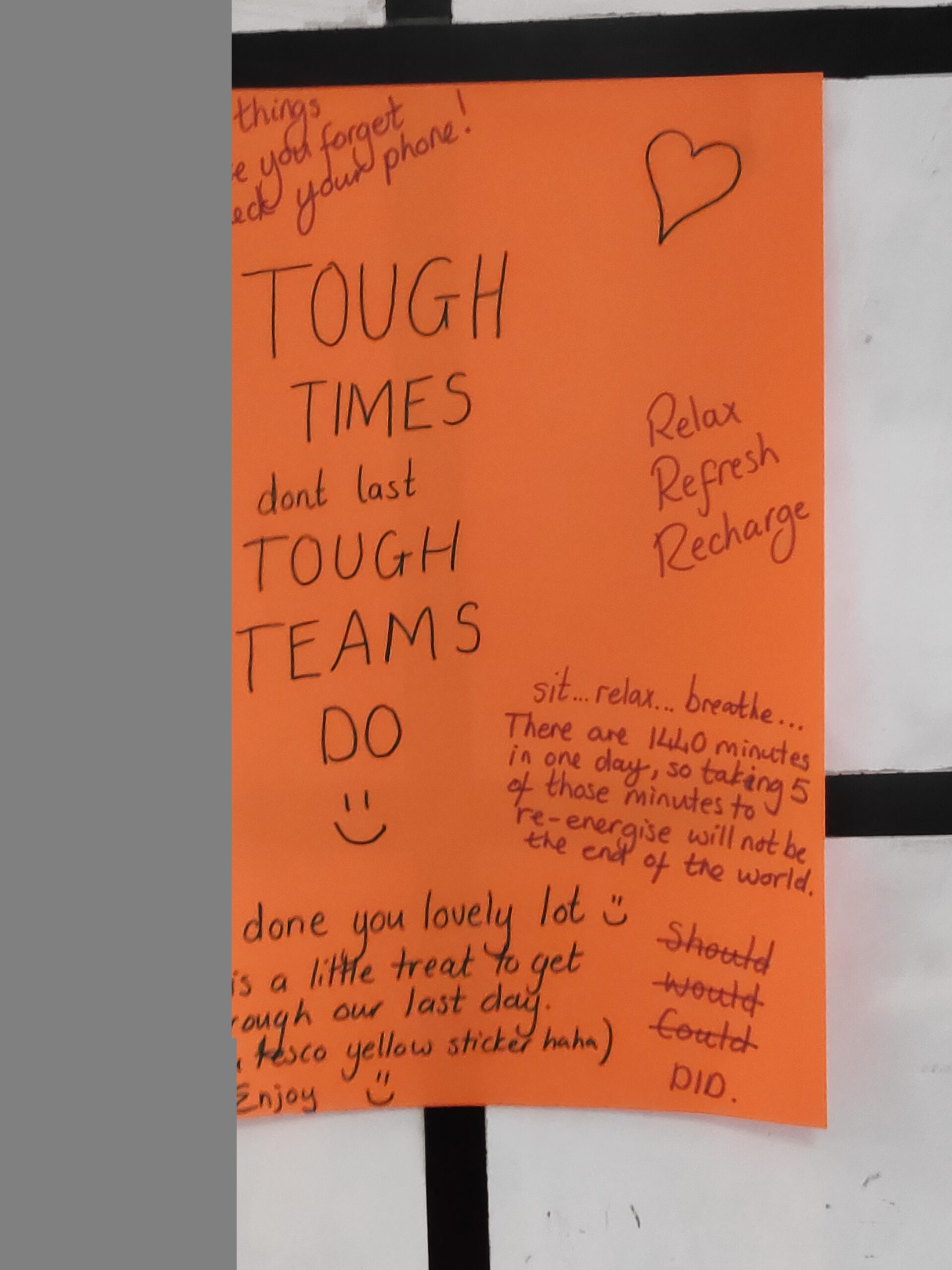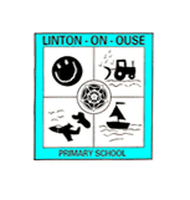 Longmans Hill Community Primary

Marwood C of E VC Infants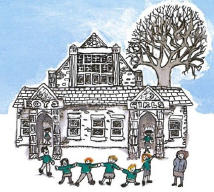 Oatlands Community Infants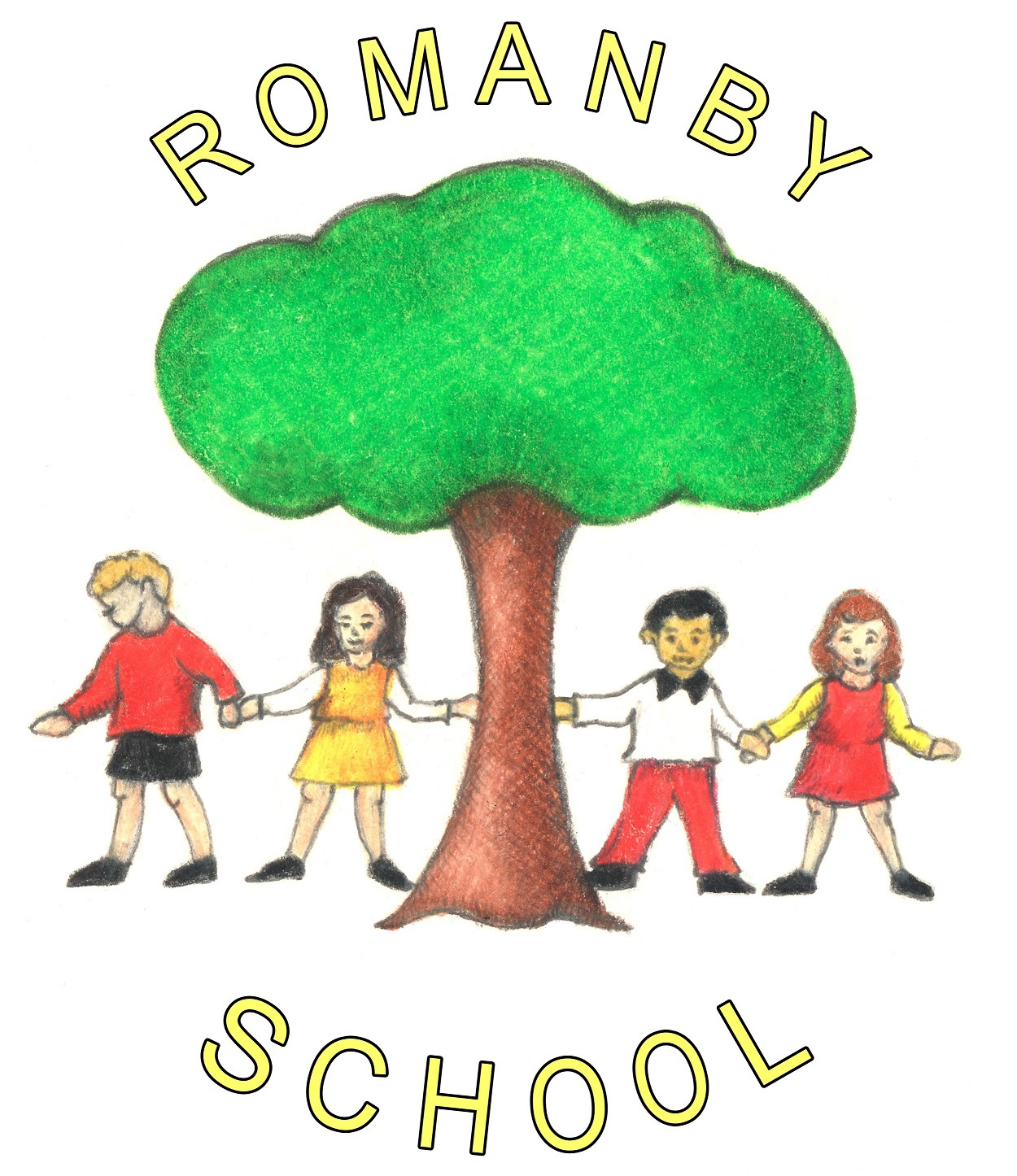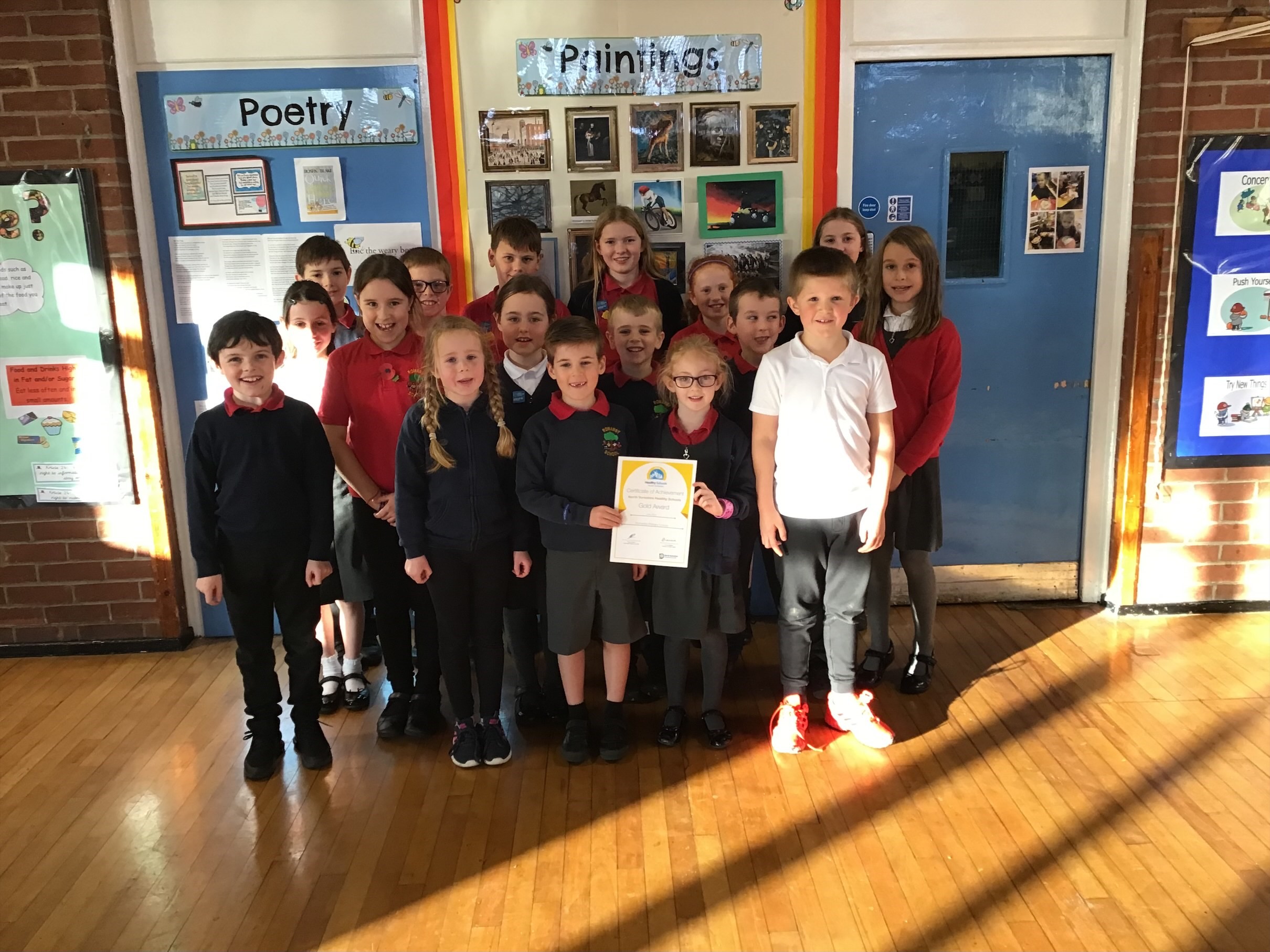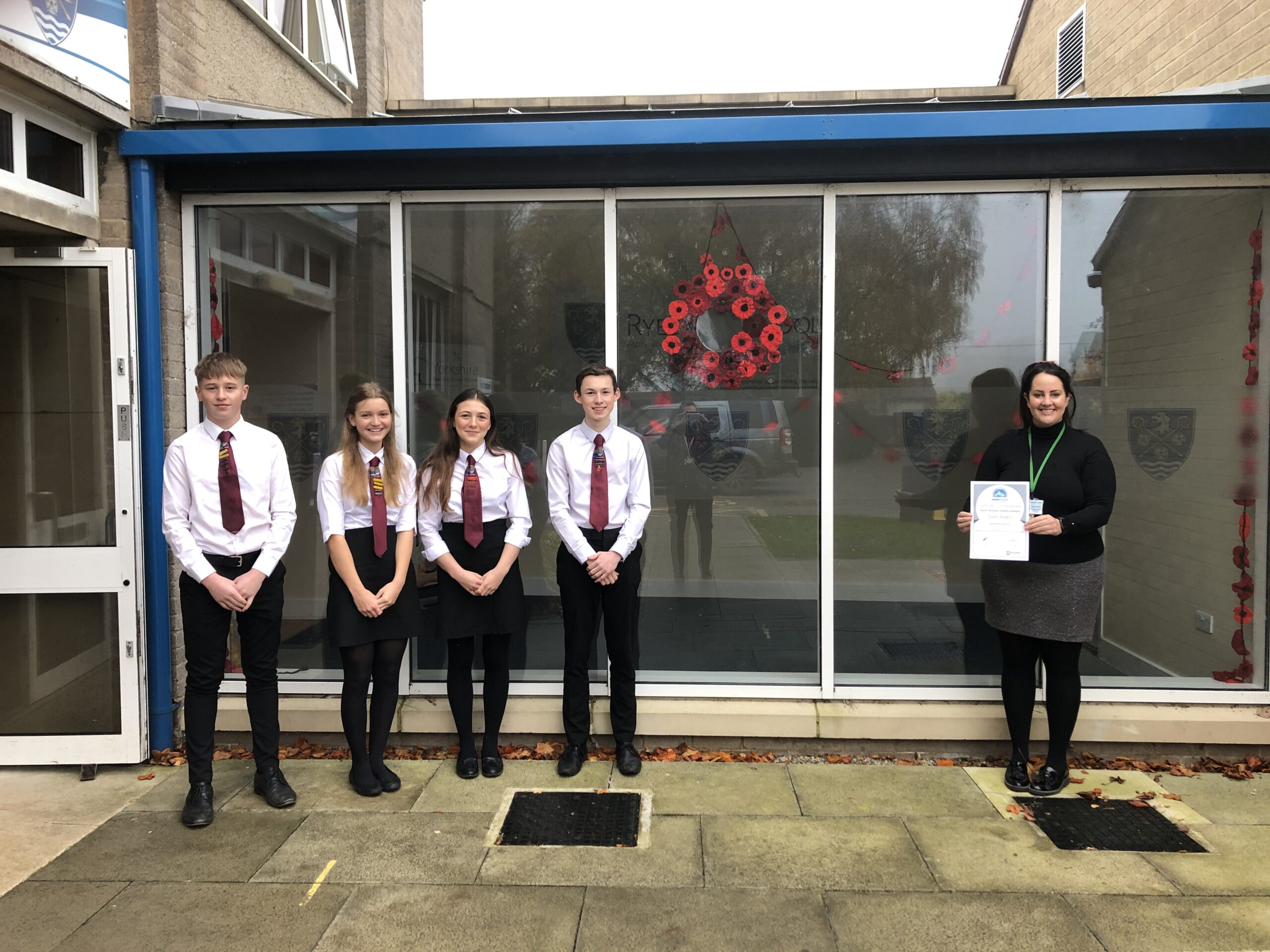 "Here at Ryedale School we are really pleased to have had the opportunity to engage in the Healthy Schools Award, it has helped us to really focus on our strengths as a school but also work to improve areas that required further development. We are continuing our Healthy School journey and hope to achieve the Gold Award this academic year."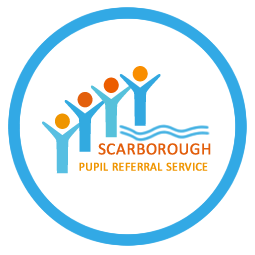 Scarborough Pupil Referral Service

 
"As a nurture school we fully embrace the need for a healthy and balanced diet for our pupil's so we felt that having this award embraces all the principles that are important to us and are embedded within our school ethos.  We have and will continue to explore and vary our school menu to ensure the healthiest possible selection for everyone at our school."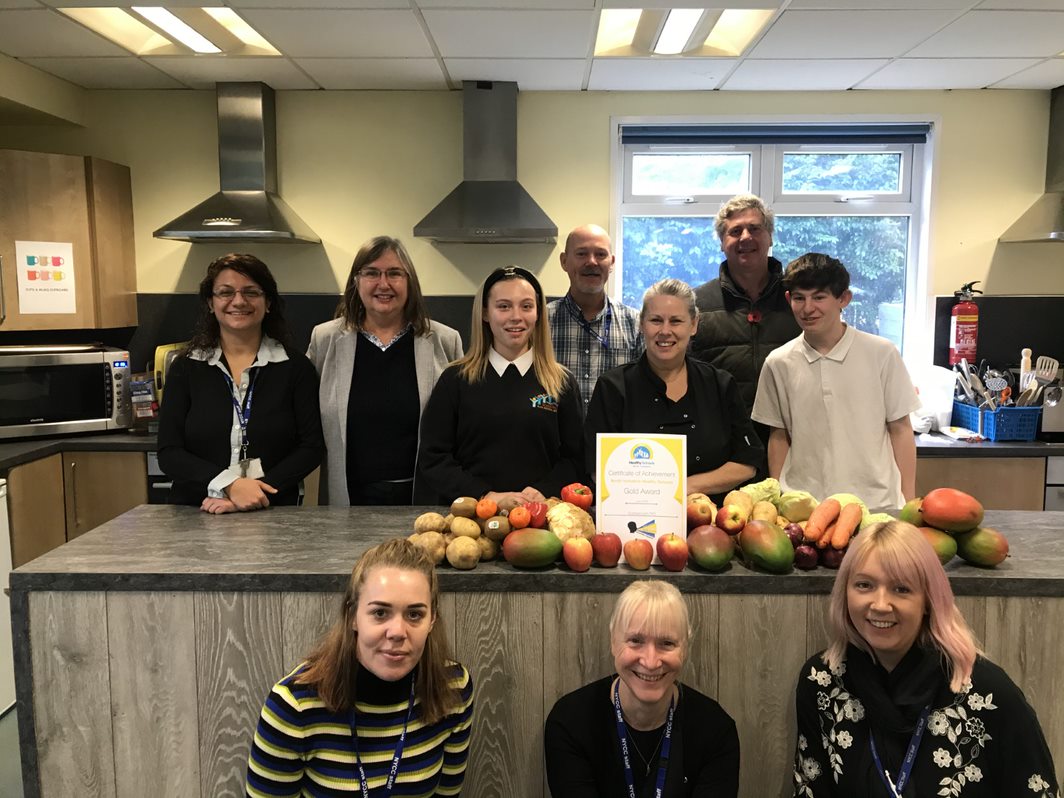 St Hilda's Ampleforth C of E VC Primary

 
Sutton on the Forest C of E VC Primary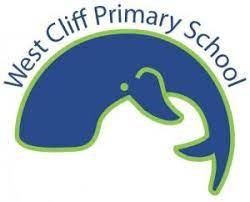 "We are very pleased to have achieved the Gold Healthy Schools award at West Cliff Primary School. This means a lot to all the staff and children at our school."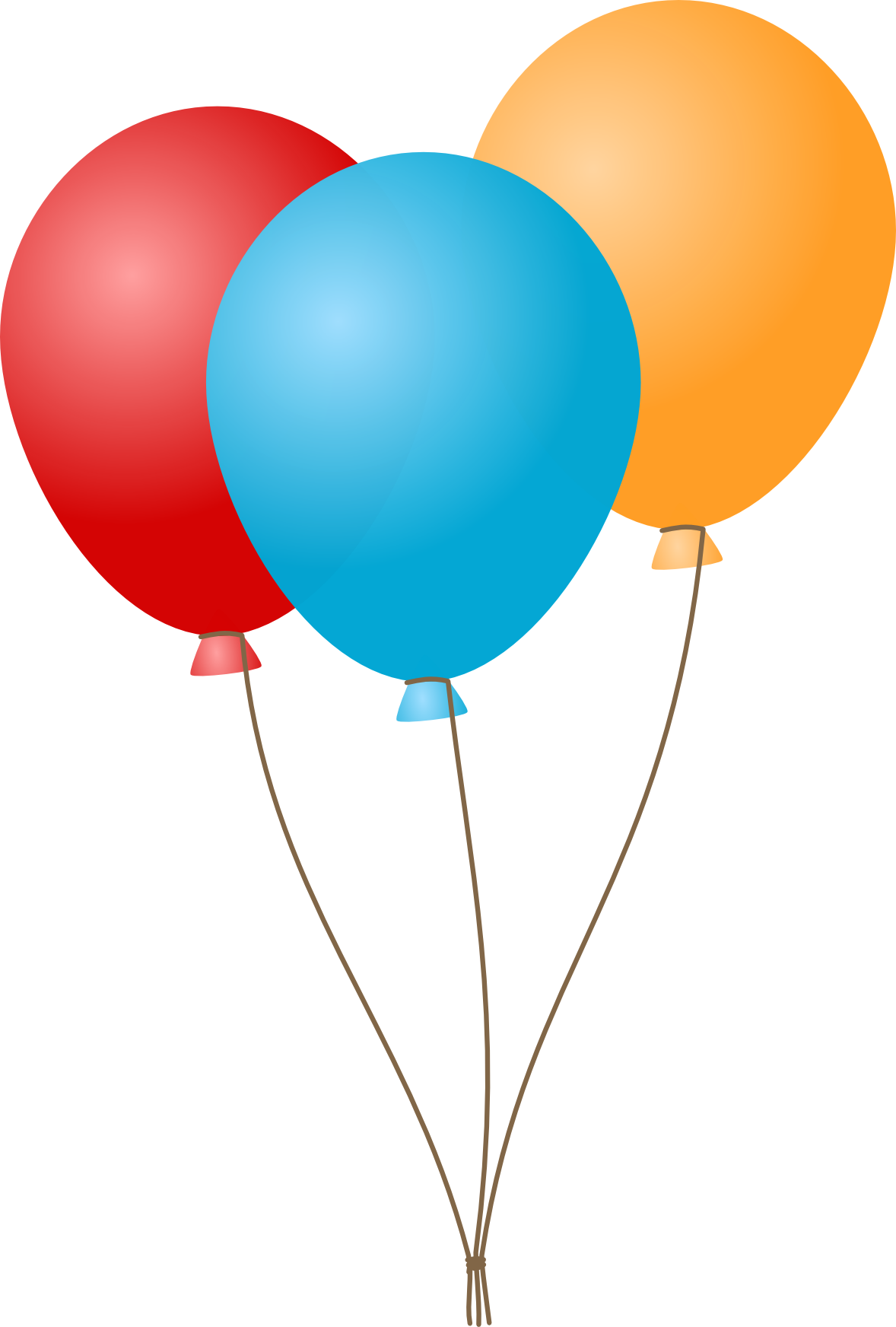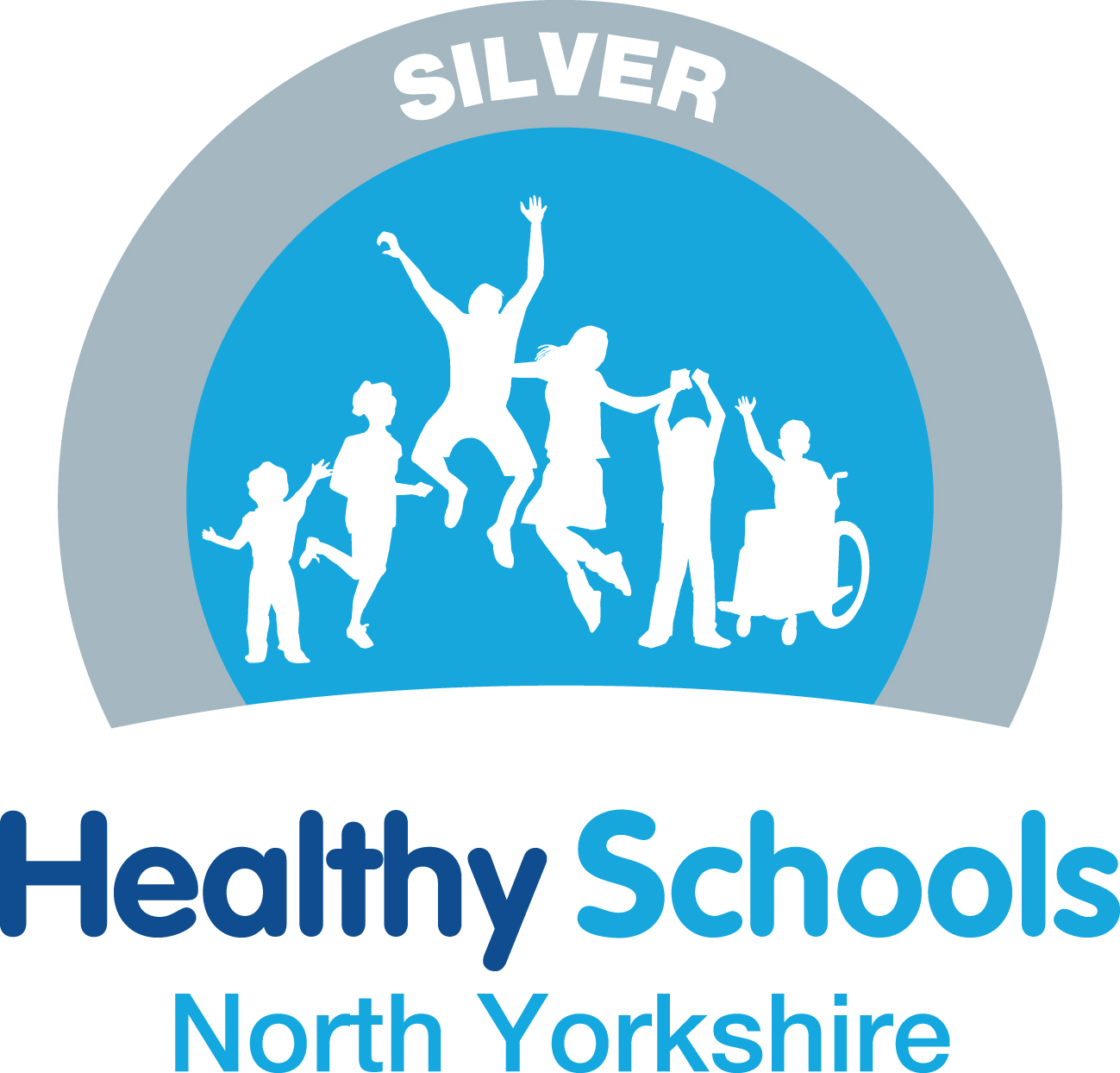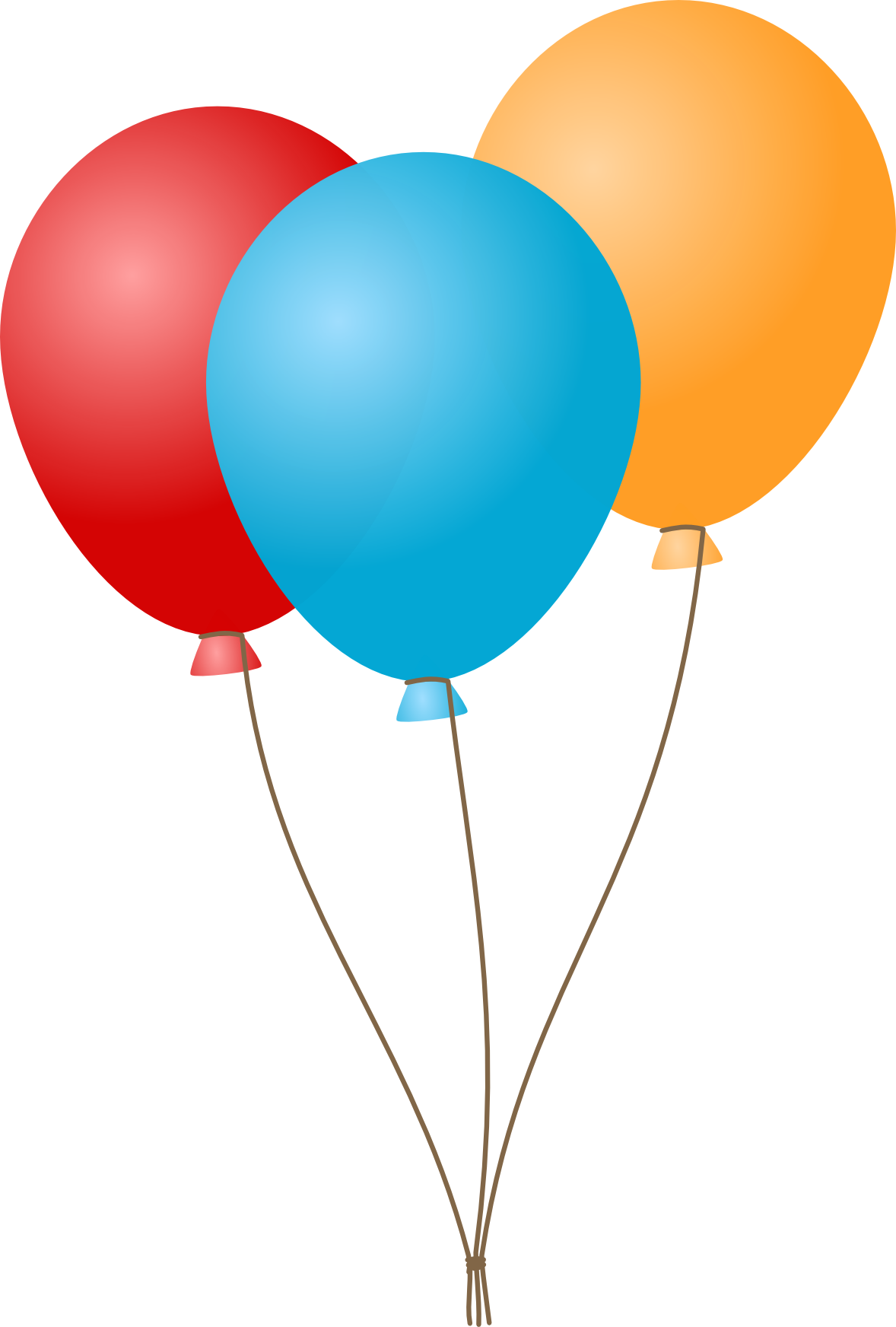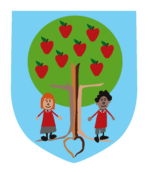 Aiskew Leeming Bar C of E Primary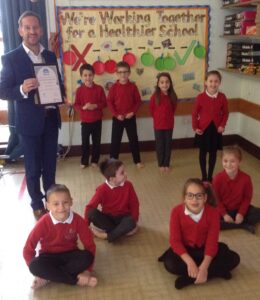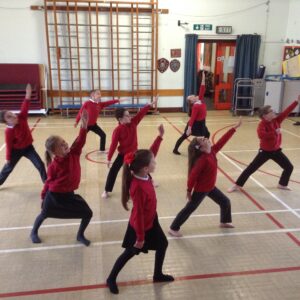 Barwic Parade Community Primary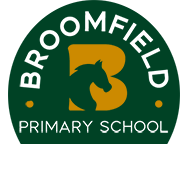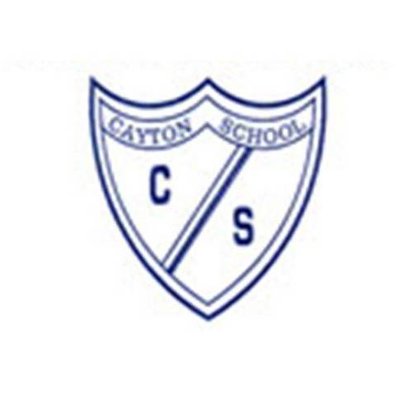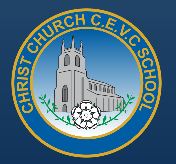 Christ Church C of

 

E VC Primary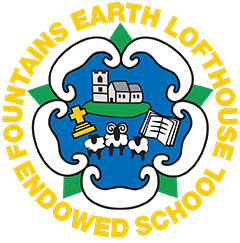 Fountains Earth,

 

Lofthouse

 

C of E Primary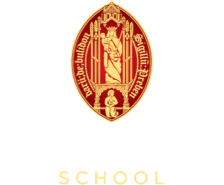 Giggleswick Junior school

Outwood Primary Academy Greystone 
Pickering Community Infant & Nursery school

Sutton in Craven Community Primary

St Cuthbert's C of E Primary

St Martin

'

s

 

C of E VA

 P

rimary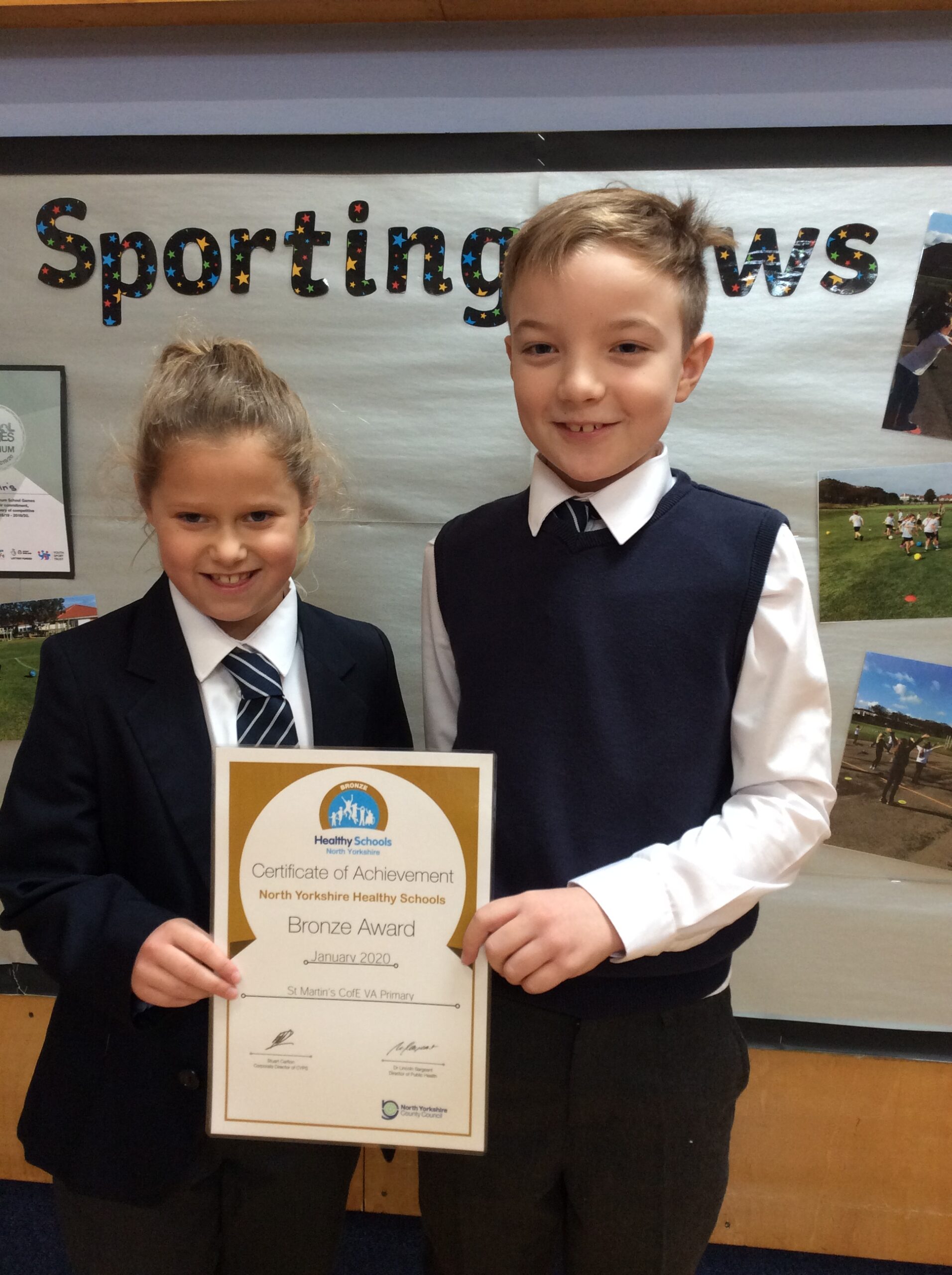 St Peter's Brafferton C of

 

E VA Primary
"We wrote to our parents to keep them informed about all the Healthy Schools things we were doing in school. Parents were asked their views using a Google Form and then this in turn helped create our Healthy Food Policy." 

Upper Wharfedale Secondary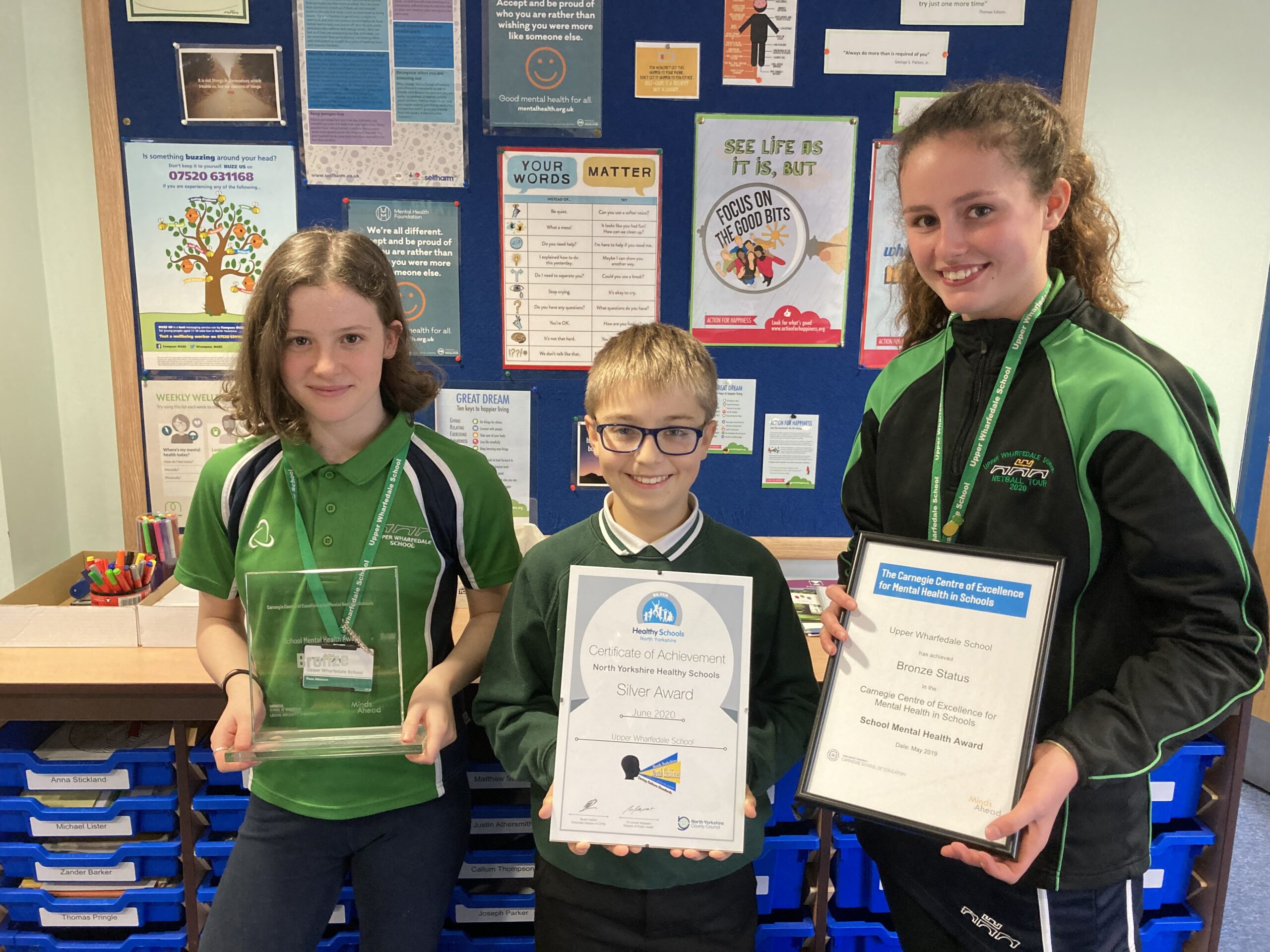 Gained their Silver Healthy Schools award for PHSE and Emotional Health & Wellbeing themes.  Produced a video for World mental health day with their students, which was featured on BBC Newsround  

Whitley & Eggborough Community Primary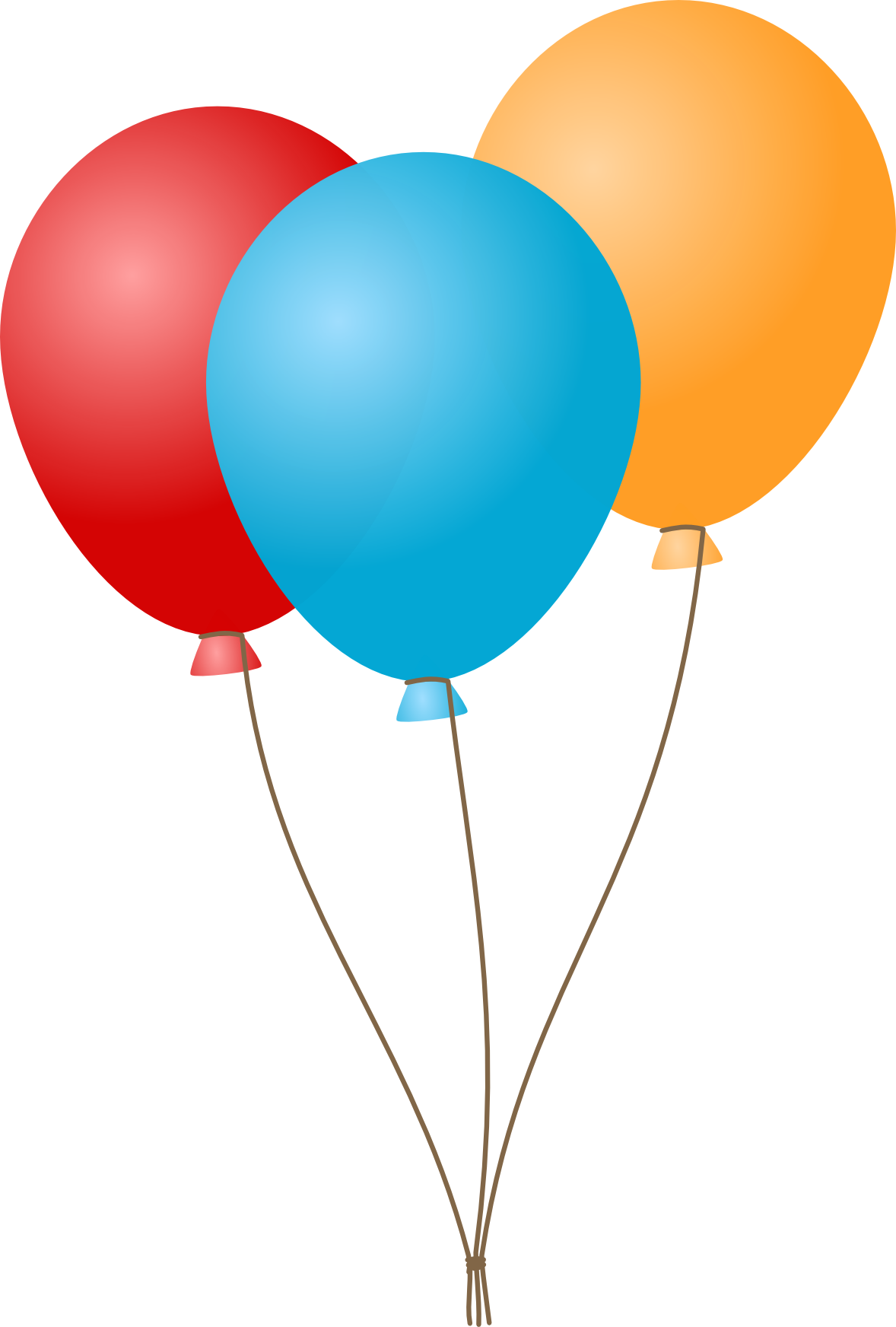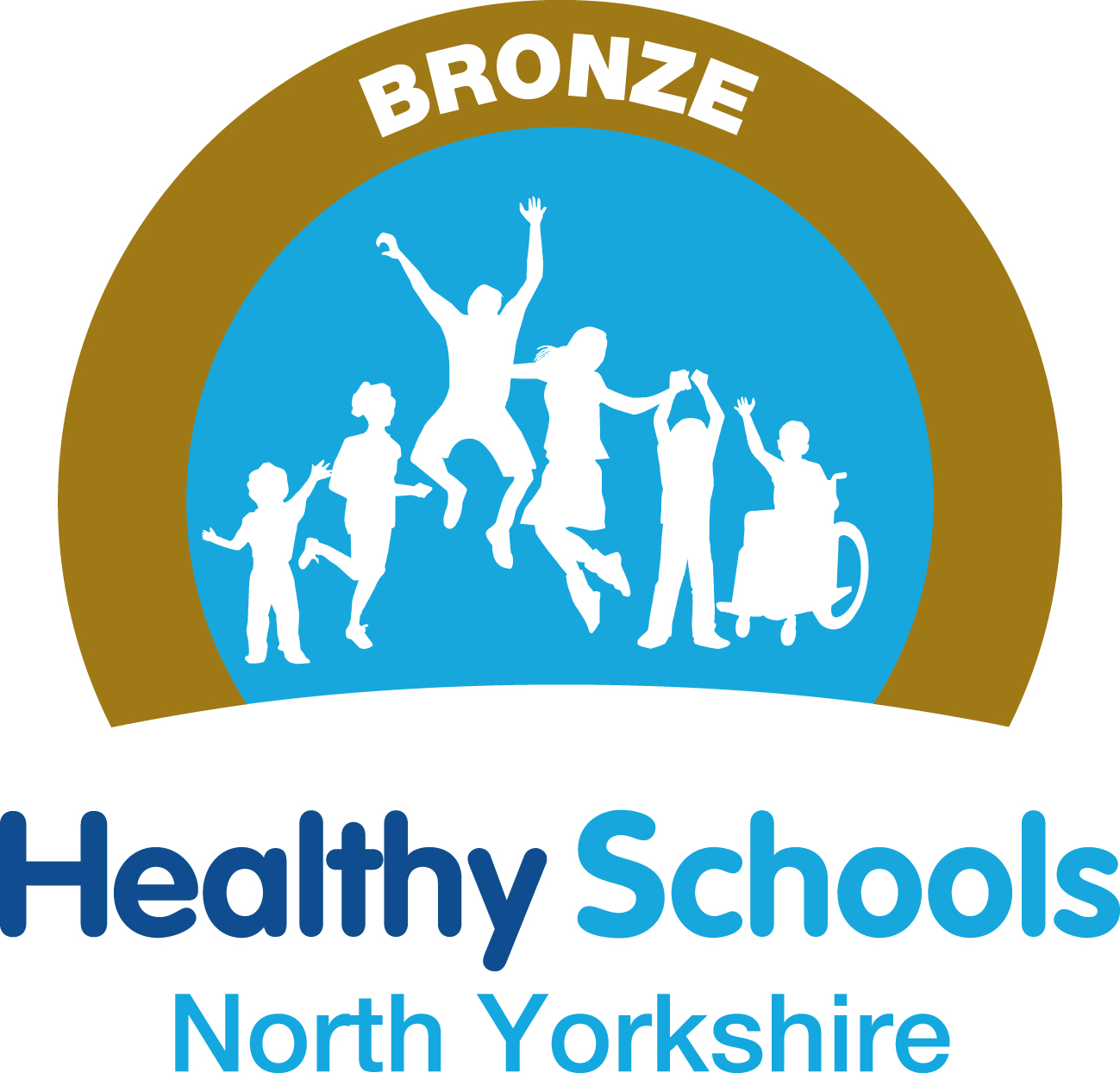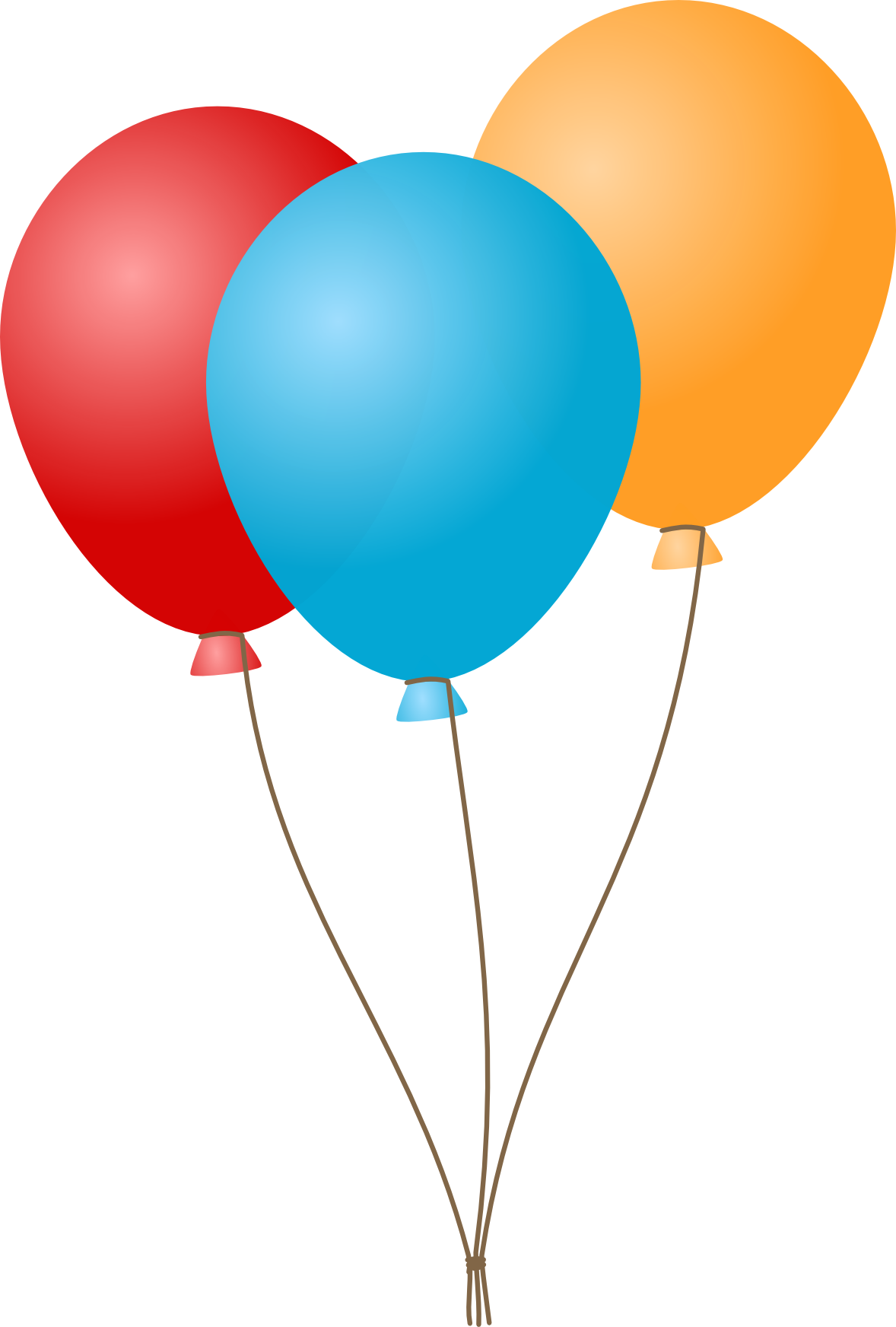 Amotherby community primary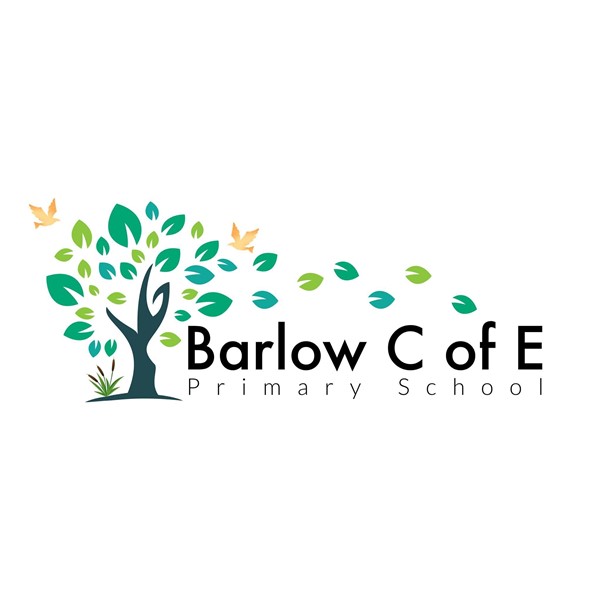 Bentham

 

Community

 P

rimary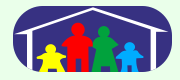 Brompton & Sawdon community primary
Burton Salmon Com

munity Primary
Camblesforth Community Primary Academy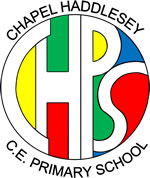 Chapel

 

Haddlesey

 

C o

f E VC Primary

Dishforth

 

C of E VC

 P

rimary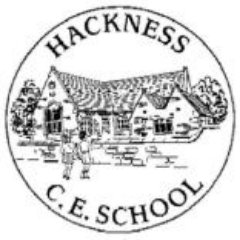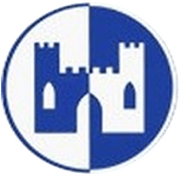 Helmsley Community Primary
Moorside primary school and nursery
Oatlands Comm

unity Juniors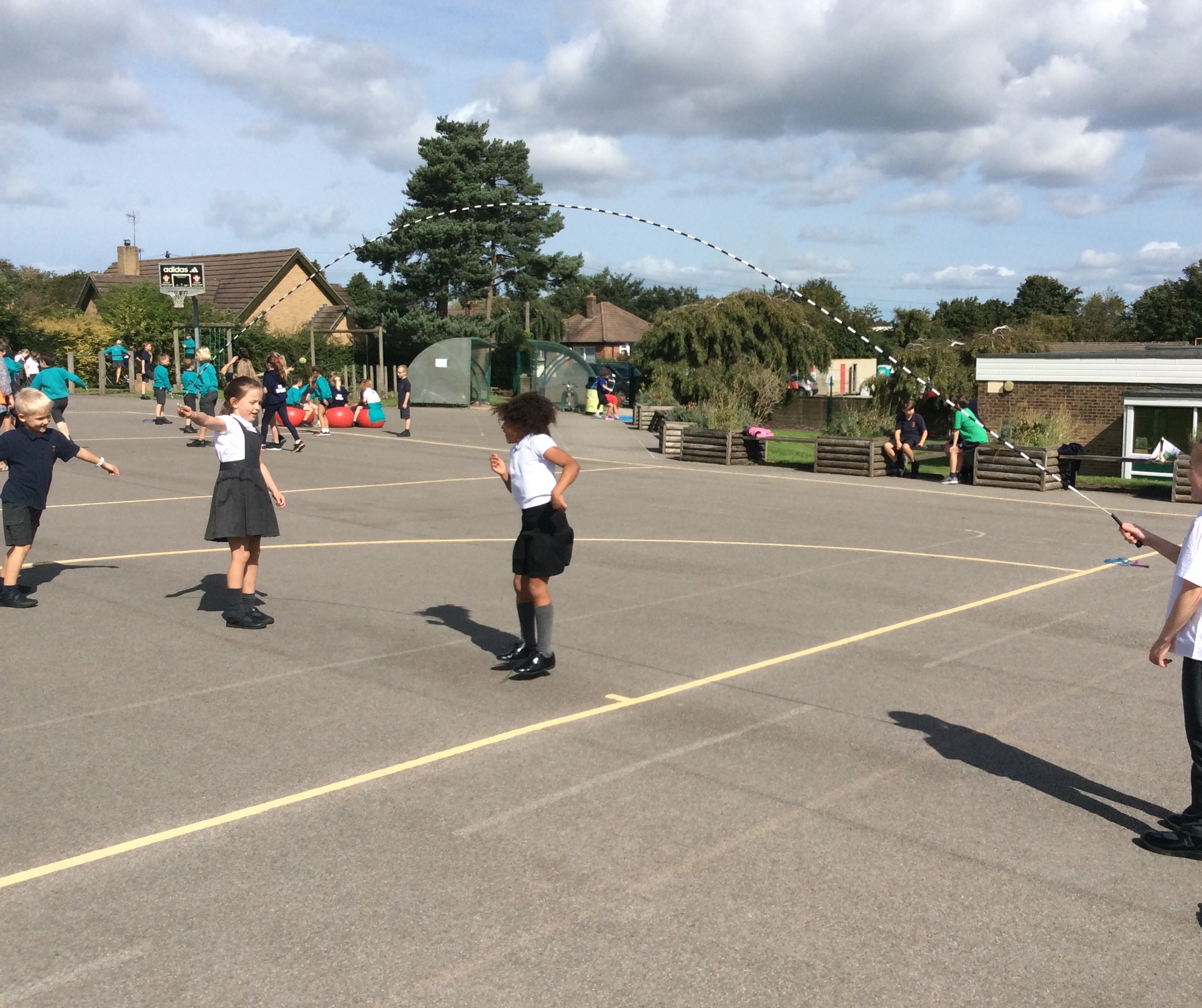 "The Healthy Schools Award has been a way for our school to celebrate all our efforts towards making physical activity an integral part of pupils' lives. Strategies to increase levels of activity at break times were one element of this."

Otley Street Community Nursery
Overdale primary (to become Middle Deepdale)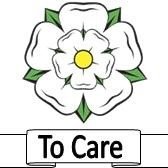 Pickering Comm

unity Juniors

St Francis Xavier secondary
St Joseph's primary, Harrogate
St Robert's Catholic primary, Harrogate
Thornton in Craven community primary & nursery
Trinity Academy Eppleby Forcett & Middleton Tyas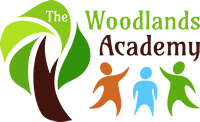 Thanks to all our partner organisations who support the Healthy Schools award scheme: NYCC Public Health, NYCC Facilities Management Catering, NYCC Travel team; North Yorkshire Sport and Compass Buzz.